In theory, your bedroom should be the most comfortable room in your house, but it's easy to sacrifice comfort when your design aesthetic comes into play.
Form over function literally any day of the week—but that doesn't have to be the case. These bedrooms prove you can have all the cozy vibes, and all of the chicness in one. Getting out of bed in the morning just got that much more difficult.
White on White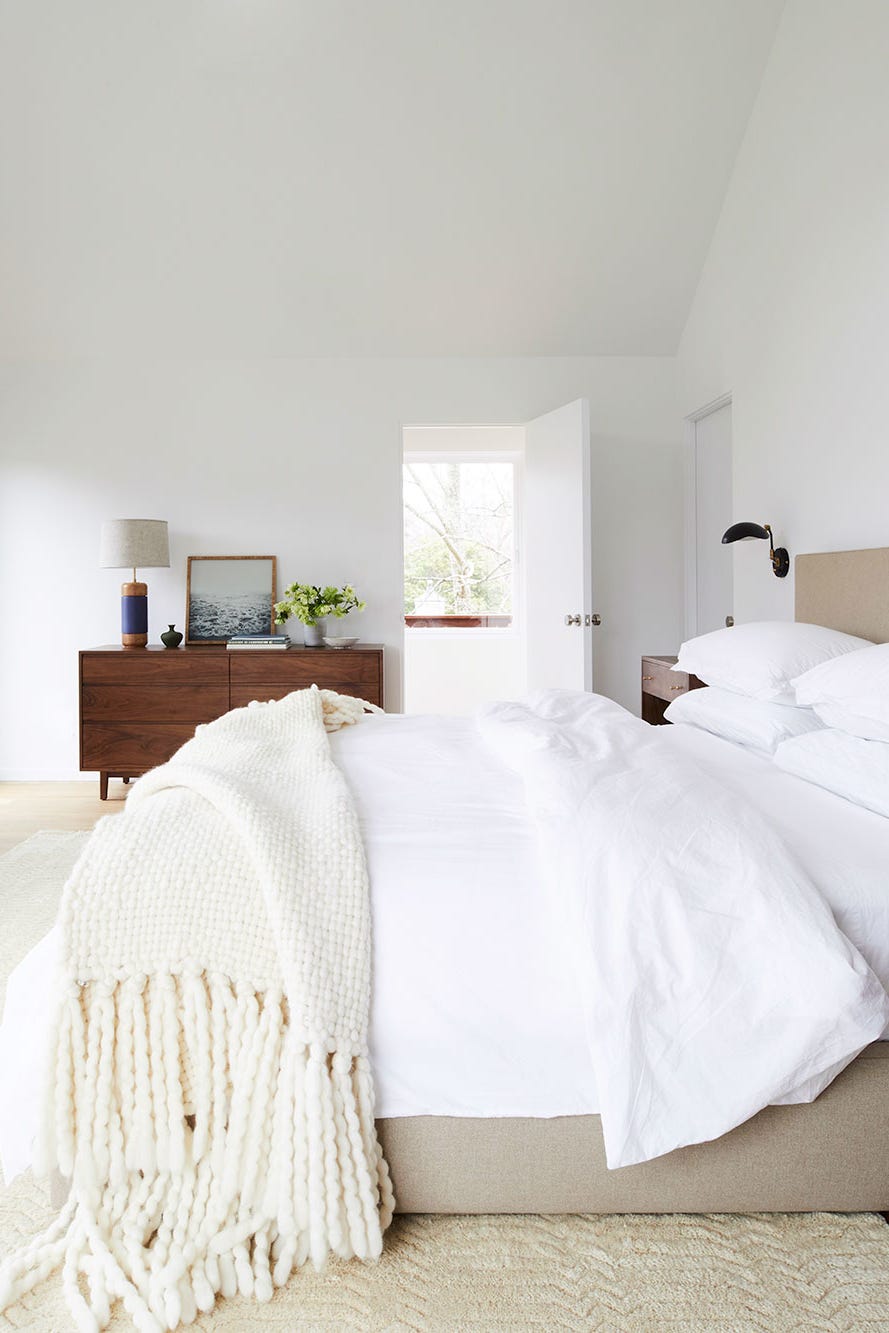 Cozy vibes hack: Add a giant, chunky knit throw. Even though this bedroom is massive, it still feels intimate thanks to a mostly all-white color scheme, and maybe the most comfortable looking bed ever.
Au Naturel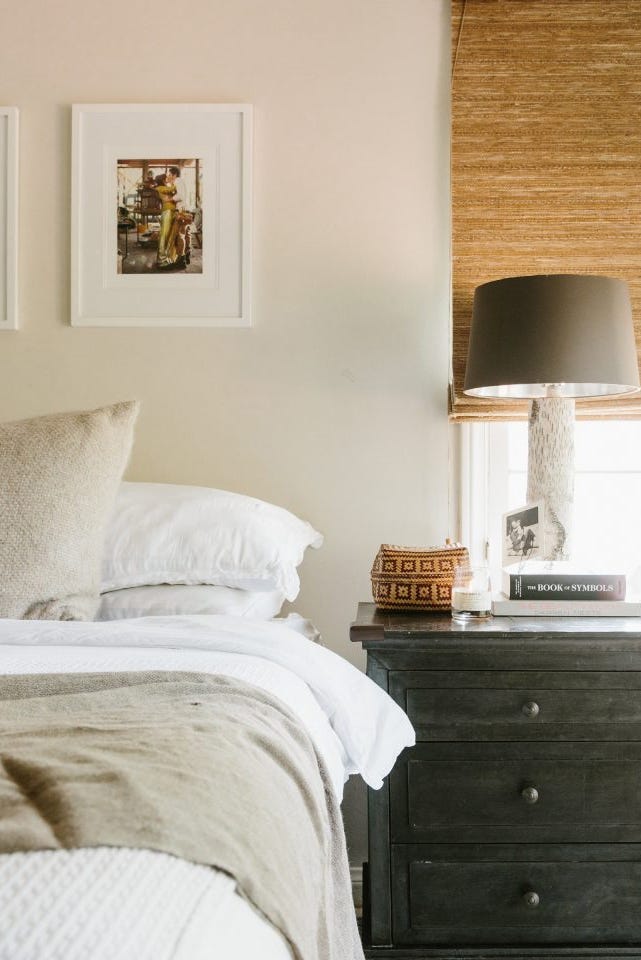 Even if your space is mostly neutral, you can add character—and coziness—thanks to natural textures. This room features alpaca pillows & a throw, a suede shade, and linen.
Pretty In Pastels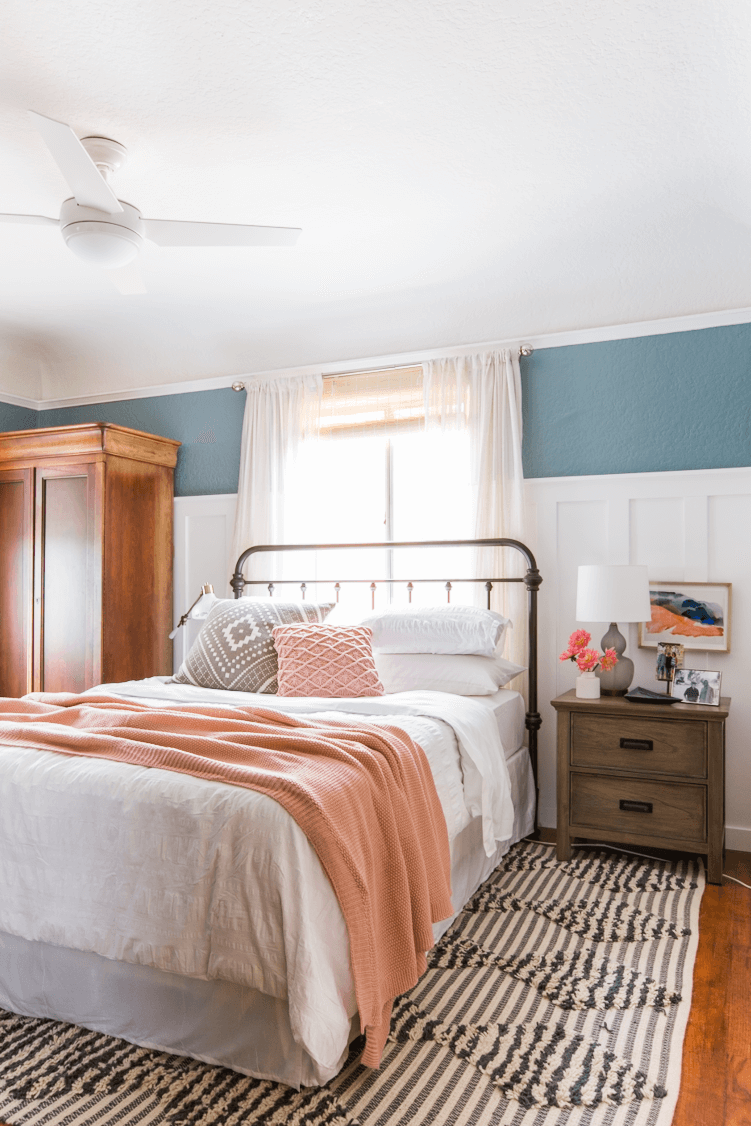 Soft blues and pinks add dimension without overpowering this room. Sheer panels and a wrought-iron bed up the cottage vibes.
Green With Envy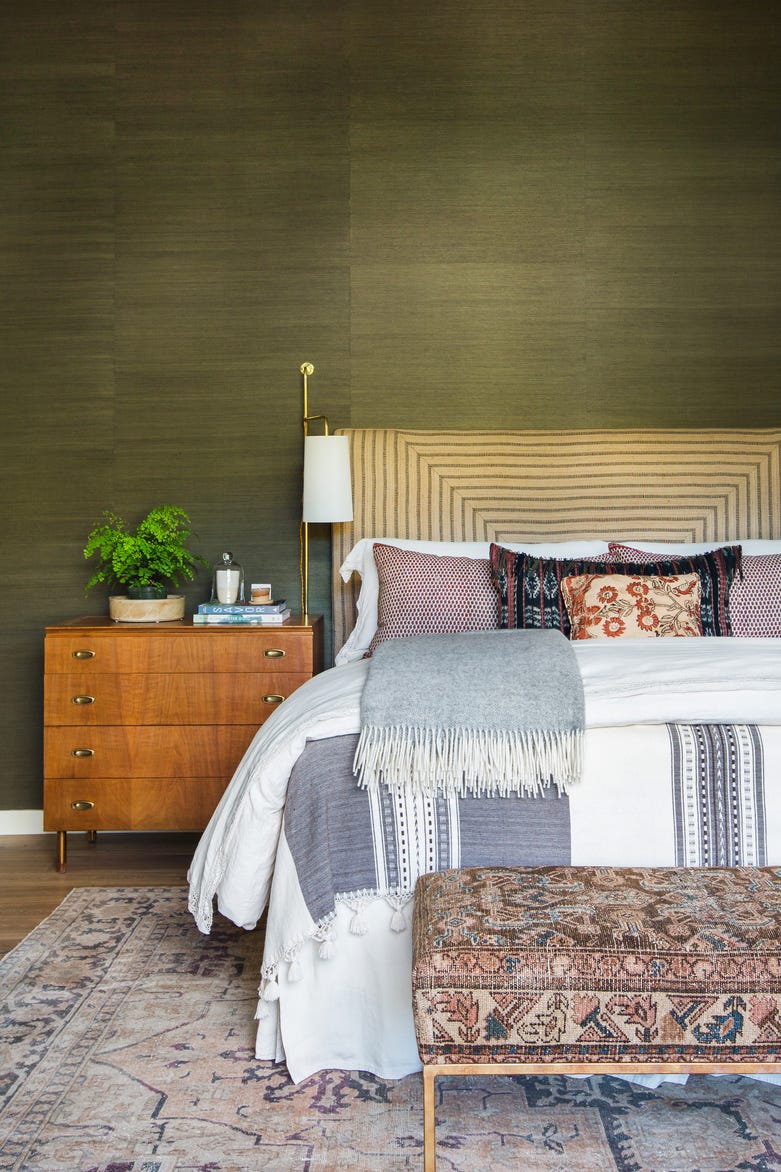 Unexpected, totally, but an earthy, forest green is seriously all the cozy feels. Combine it with rich, patterned textiles and we're done for.
Genie In A Bottle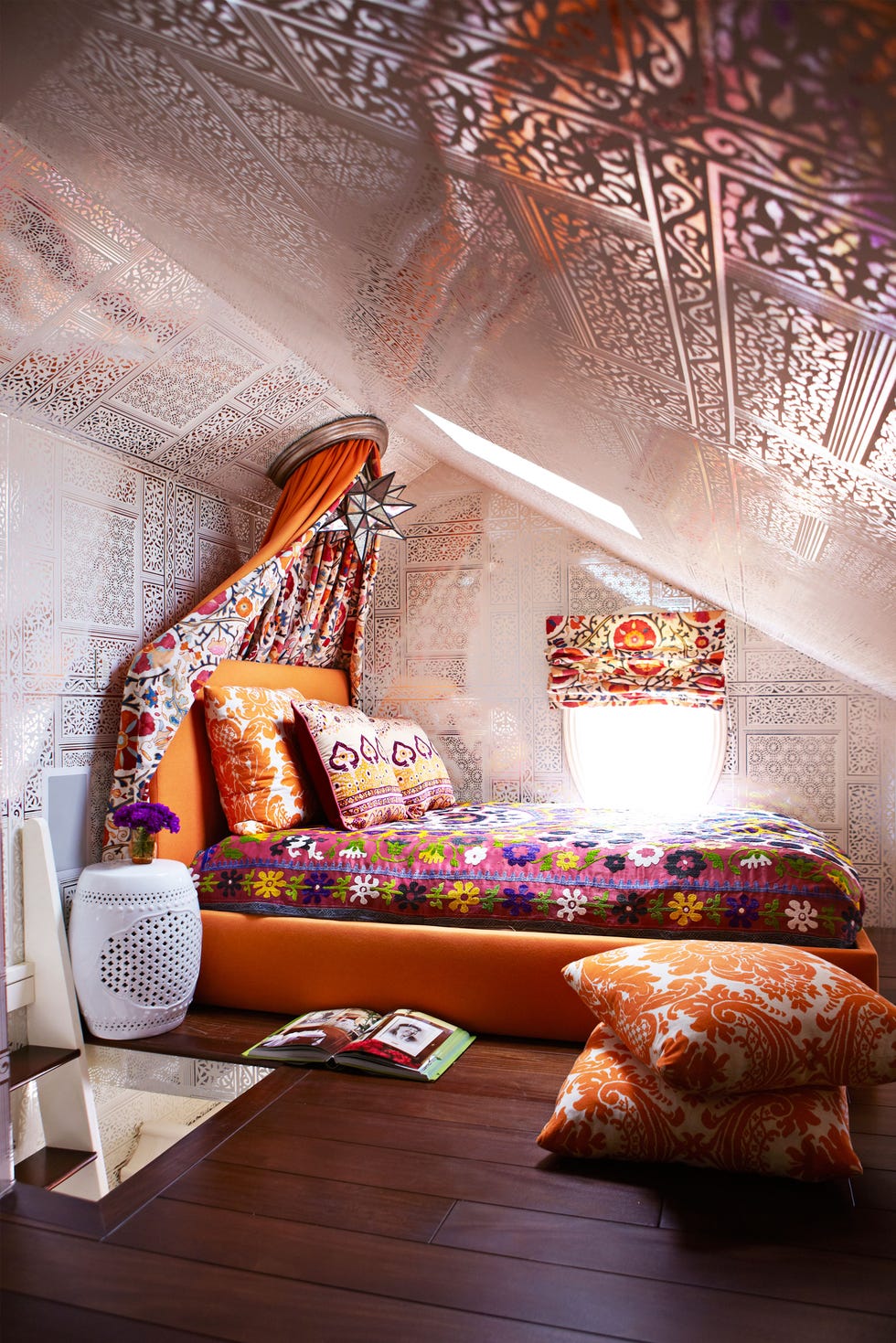 No one would have guessed this room used to be a sad little attic. With a dressing room below and a spot for sleeping up top, this two-level bedroom is a boho dream come true.
Glamp It Up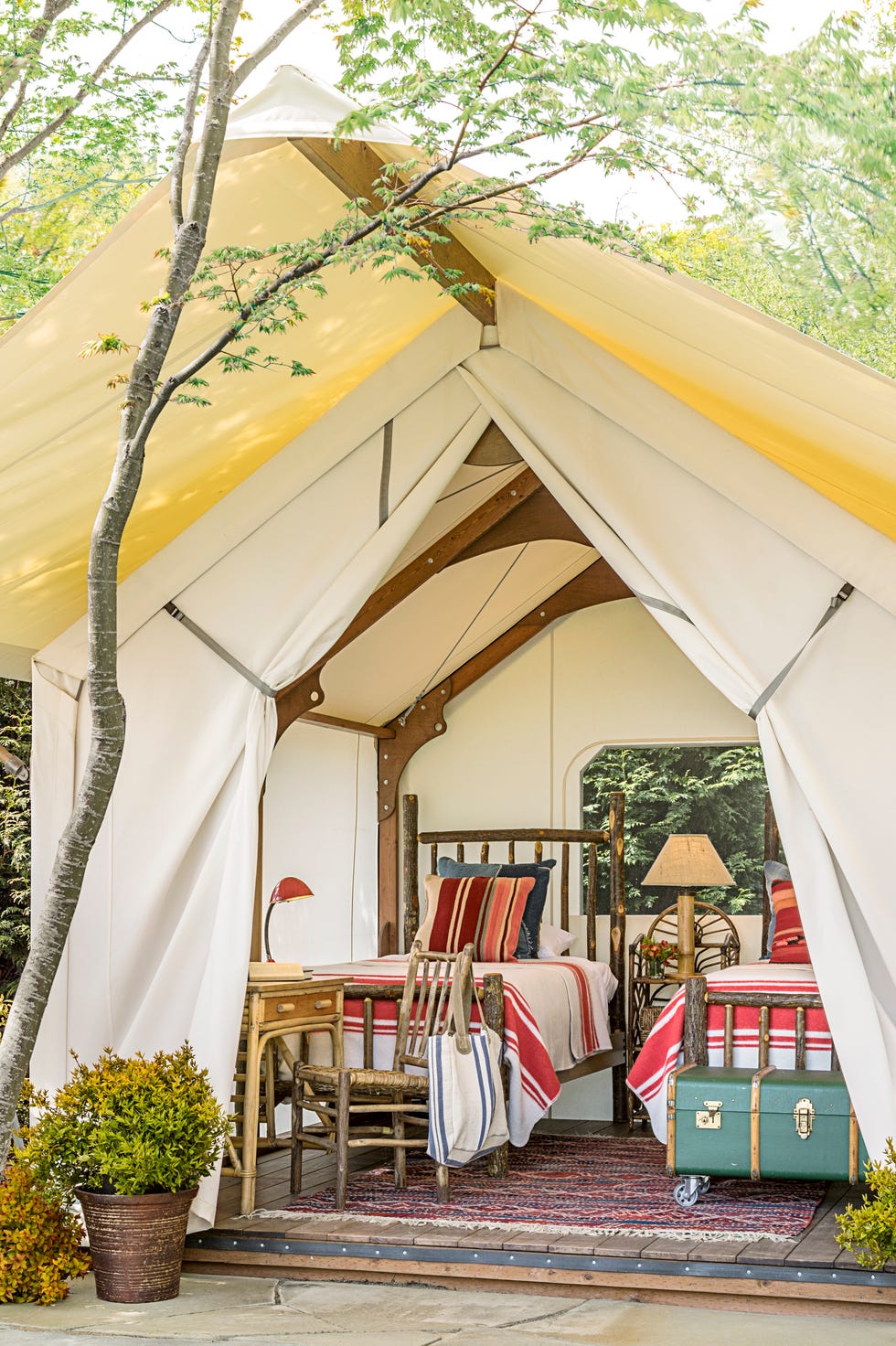 We'll go camping if it looks like this. The alfresco bedroom is outfitted with all-weather fabric, so even if it's disgusting outside, you'll still be nice and cozy.
Cloud Nine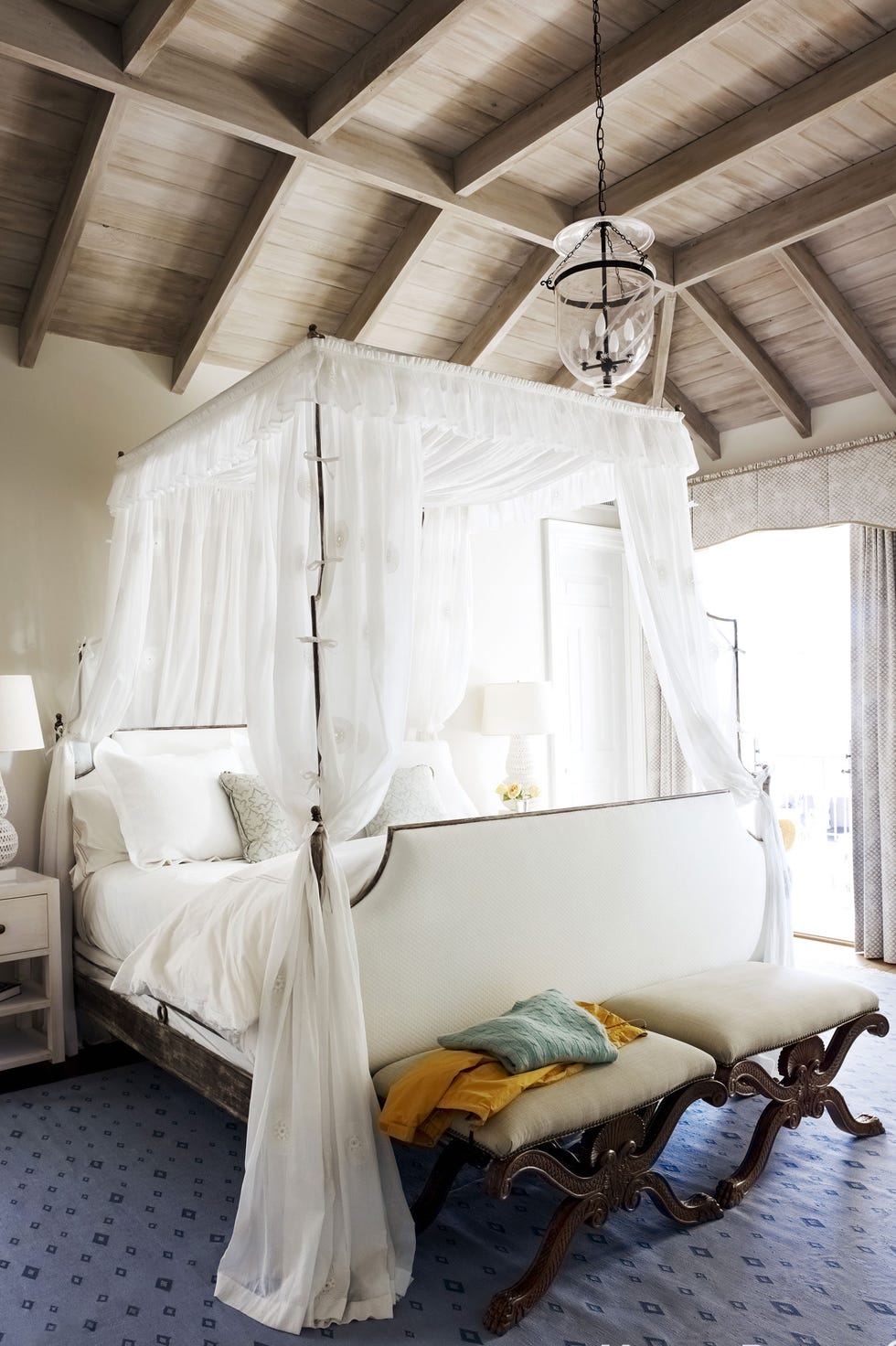 Fact: canopy beds aren't just for kids. This Georgia beach house features a four-poster canopy bed topped with yards of white voile drape that looks like an actual cloud.